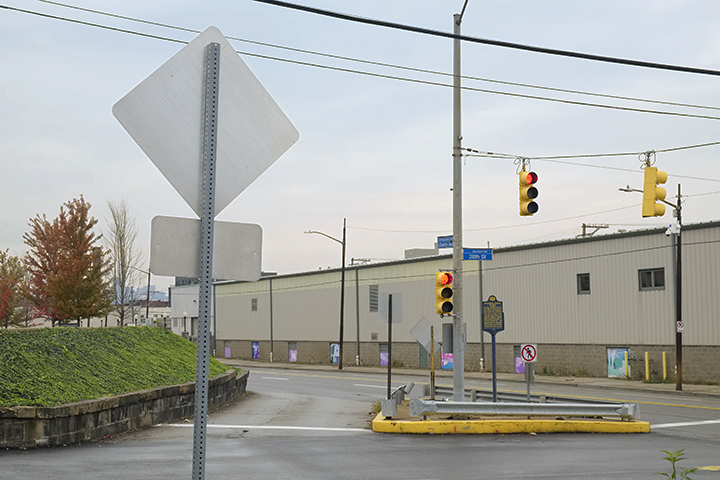 Pittsburgh, Pennsylvania – July 21, 1877
The Great Railroad Strike of 1877 started in Martinsburg, West Virginia on July 14, 1877 as the B&O Railroad cut workers wages by 10% for the second time in a year while also announcing payment of a 10% dividend to its shareholders. The strike quickly spread to many other cities. Workers were not represented by unions at that time.
In Pittsburgh, local National Guard troops were called out to take control after all commercial rail traffic was halted by the strikers. The Guard was sympathetic to the strikers and refused to act. Pennsylvania Railroad president Thomas Scott then urged the governor to call in troops from Philadelphia to offer the strikers "a rifle diet for a few days". These troops were met by taunting and jeering crowds when they arrived. They then shot and bayoneted their way to a roundhouse for protection from the crowd, killing 20 and wounding 29. The next day the roundhouse was set on fire, forcing the troops to shoot their way to safety, killing 20 more people, including one woman and three children at this site.
The strike ended 45 days later after President Hayes sent federal troops to quell the disturbances. The united actions of so many workers in this strike fueled the birth of the American labor movement.