Museum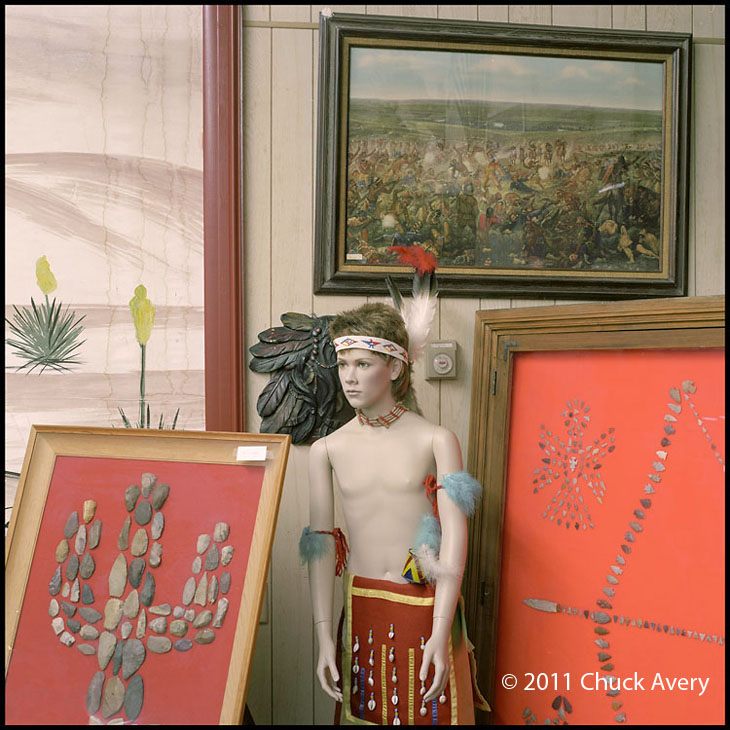 One of my earliest memories of a visit to a history museum was seeing the skeleton of Fox Indian Chief Peosta of the Mesquakie tribe on display at the Ham House Museum in my hometown of Dubuque, Iowa in the early 60's. As an impressionable young boy, it both frightened and perplexed me. I must have learned something about being on the losing end of history that day. Of course, our cultural sensibilities have shifted considerably since then. The Ham House has stripped out the displays that I saw as a child and now presents its building as a restored landmark. As a result of this and similar experiences, I am driven to understand how institutions like this reflect America's historical and cultural legacy.
With that in mind, I traveled around the United States from 2008 until 2012 to visit and photograph other historical sites and museums. My travels took me to areas rich in history, including Boston, Richmond and Los Alamos. The scale of the places I visited ranged from local county museums run by volunteers, to large Smithsonian-affiliated institutions. The stories and themes I found there were those of power, mythology, conflict, preservation and interpretation.
Each place I visited added a unique voice to these themes and to the ongoing process of interpreting and evaluating our historical and cultural heritage. The end result is a sometimes contradictory, often self-serving and occasionally conciliatory mosaic of information that reflects popular notions of who we are as a people. I consider my photographs as an assemblage of voices from around the country – voices eager to have their take on the American story heard.
Landscape of Progress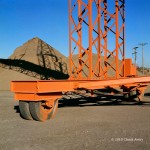 Landscape of Progress documents the uneasy transition of a large undeveloped suburban area in the Twin Cities into a planned community of megastores, strip malls, high-density housing and hotels. It is a landscape of intent on a vast scale. On one side of the road, themed architecture in various stages of completion dot the land, and on the opposite side, endless mountains of dirt, rock and sand are being carved out of the earth.
While the undeveloped land is being stripped, dug up and flattened in preparation for commercial exploitation, it is also being mined for the sand and gravel under its topsoil. It is a raw, almost monochromatic landscape. A sense of flux permeates the area as large, mobile machinery and equipment slowly disembowel it. I spent many mornings and evenings here over a five year period photographing the resultant landscape. On one level, my images are documents of the physical power exerted upon the landscape by this equipment. On another level, my photographs aim to convey the emotional undercurrents of violence, desolation and control that one encounters when immersed in this landscape.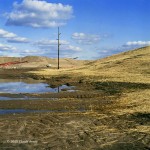 The physical transformation of this land is also symbolic of the underlying social and economic forces that drive the process of urban sprawl. This sprawl is changing both the physical and political landscapes of our country as people migrate outward from the central cities to these planned communities of conspicuous housing and shopping. Instead of taking a dogmatic approach with this project by condemning urban sprawl, I would rather inspire awareness of the process and help to pose questions that a development of this magnitude raises.
People and Places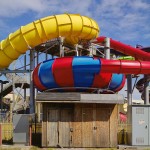 I have always been fascinated by the camera's ability to capture the minute details of the many worlds and universes embedded within our everyday environment. There are many stories to be told by what is left behind in overlooked and overgrown sites in states of transition, where forces of nature and man leave their marks.  By photographing these found tableaux in an ambiguous context, it is my hope that they can be a starting point for one to ponder what may have been, or what may come to be.  I strive to give substance and meaning to my images by emphasizing the visual language of form, texture, color and detail.